We're back with the annual CitSci conference!!! Join us for a two-day virtual event in our continued effort to build the Indian citizen science community for biodiversity.
About the conference
The CitSci India Conference for Biodiversity is a virtual meeting of anyone involved in citizen science, including practitioners, researchers, educators, students, policy makers, and individual contributors, all of whom actively engage in citizen science.
The 4th Annual National Conference on Citizen Science for Biodiversity: CitSci India 2023, is back with an exciting set of sessions to address current issues and practical strategies on:
Citizen Science and Education
Inclusion in Citizen Science
Block your calendar
CitSci India 2023 Virtual Conference: 1st -2nd December 2023
Registrations are NOW OPEN
Last date to Register: 29th Nov 2023
Last date to submit Abstracts: 29th Oct 2023
NOTE : Certificates will not be provided for the conference.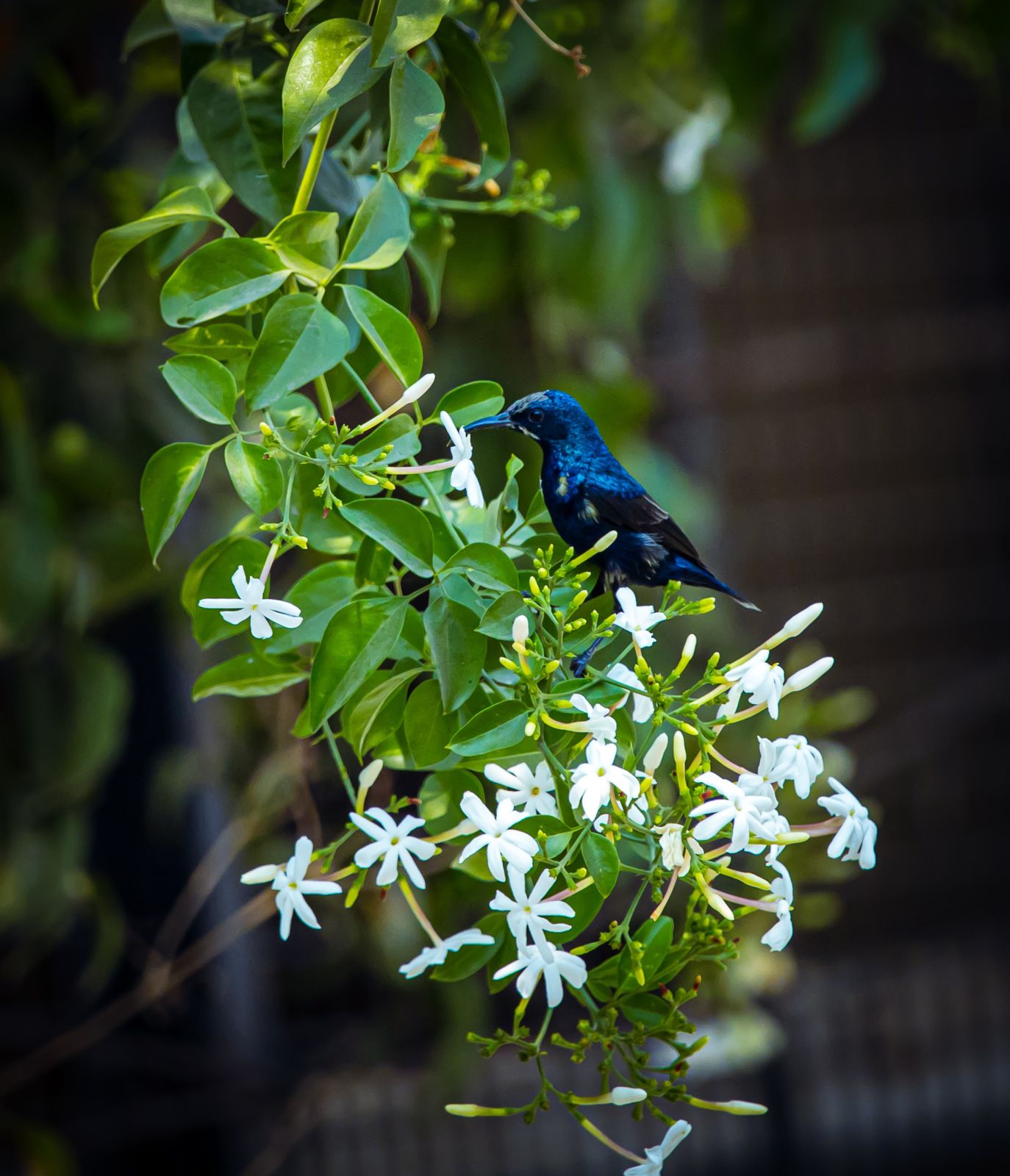 CitSci India 2023 | Confirmed Keynote Speakers
Theresa Crimmins
Director, USA National Phenology Network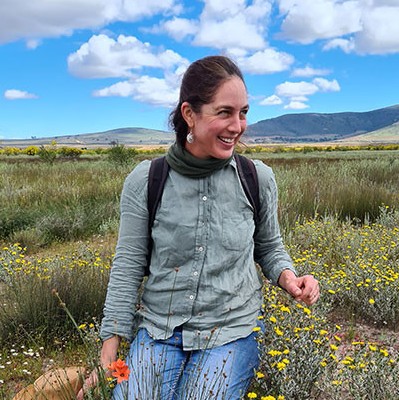 Domitilla Claudia Raimondo
Threatened Species Programme Manager, South African National Biodiversity Institute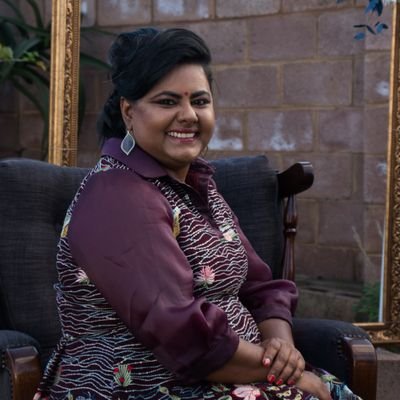 Suvarna Parbhoo
Citizen Science Programme Leader, South African National Biodiversity Institute