Join us online in our effort to build the Indian citizen science community for biodiversity
About the conference
The CitSci India Conference for Biodiversity is hosted as part of the preparatory phase project of the National Mission on Biodiversity and Human Well-being (NMBHWB). The conference is a virtual meeting of various stakeholders such as practitioners of citizen science, researchers, educators, students, policy makers, and individual contributors, who actively engage in citizen science.
The 2nd Annual National Conference on Citizen Science for Biodiversity: CitSci India 2021, will bring together participants to discuss various themes such as project outcomes, success stories, data sharing policies, best practices as well as gaps and priorities in a series of invited talks, panel discussions and oral presentations.
Block your calendar
CitSci India 2021 Virtual Conference: 13-16 September, 2021
Registrations and abstract submissions open: 20 July, 2021
Last date to submit abstracts: 8 August, 2021
Last date to register EXTENDED : 9 September, 2021
For more details, check the Schedule Page
NOTE : Certificates will not be provided for the conference.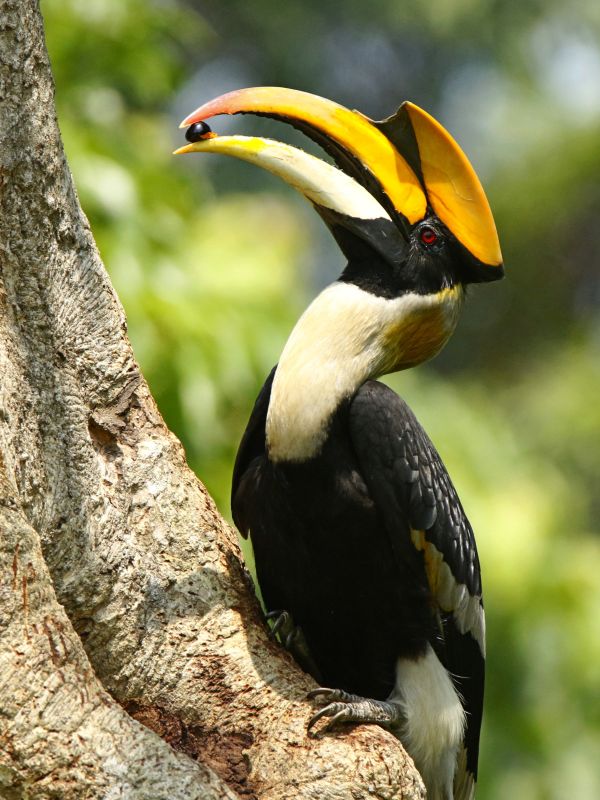 CitSci India 2021 | Keynote Speakers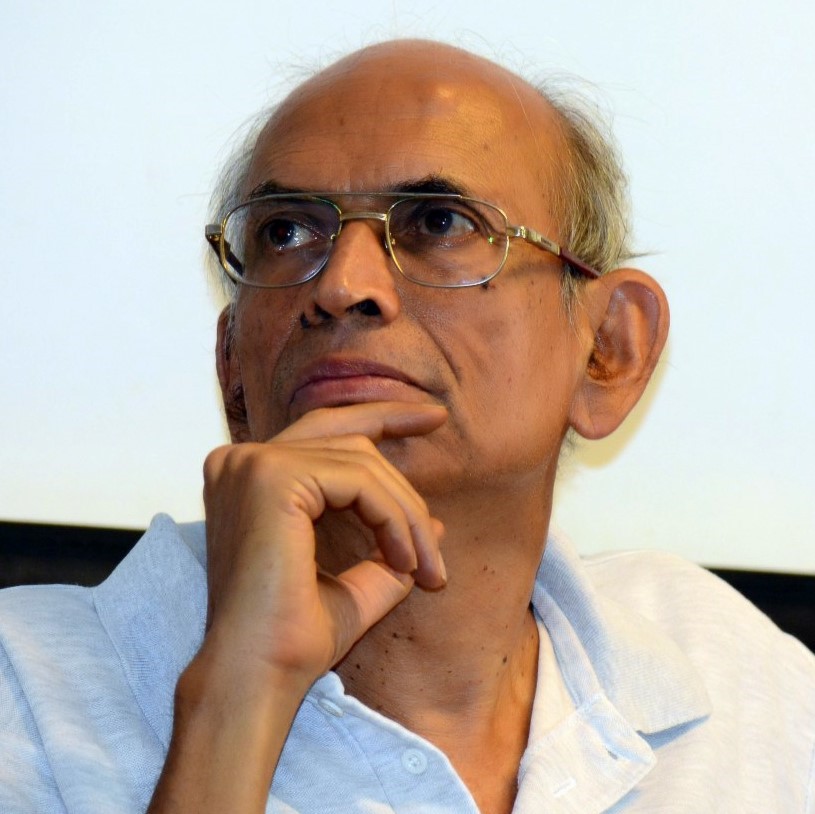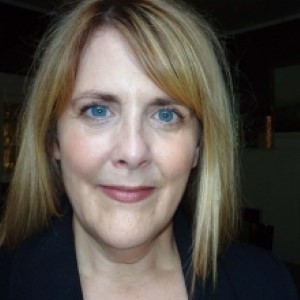 Lisa Rasmussen
University of North Carolina – Charlotte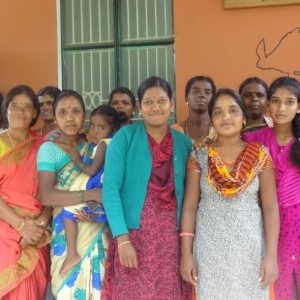 Barefoot Ecologists
Barefoot Ecology Program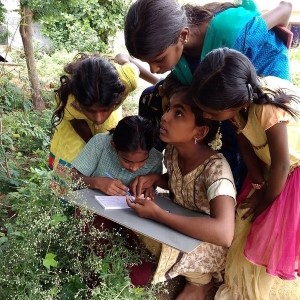 Teachers and Students of SeasonWatch
Catalyzed and Supported by